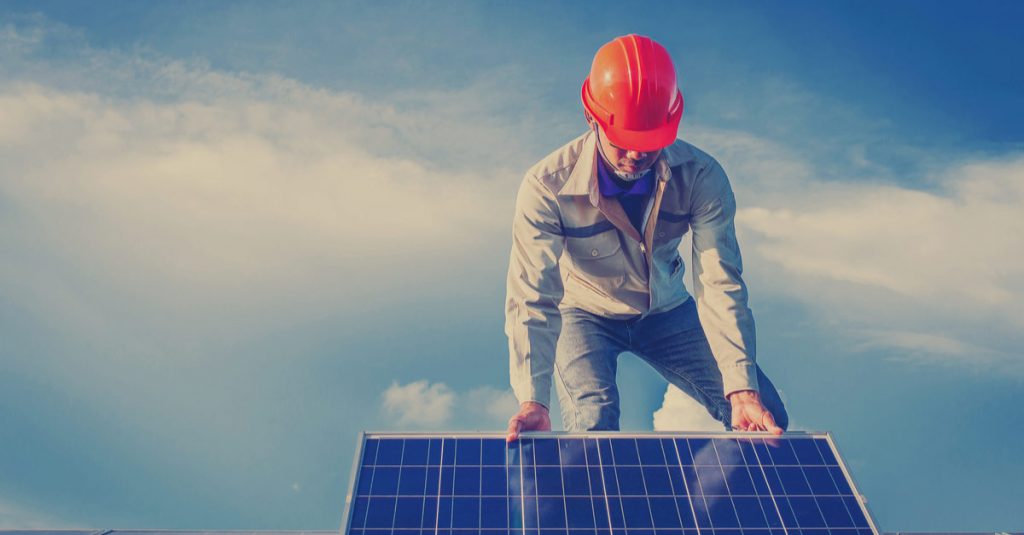 With a market driven by technical jargon and expensive systems, buyers interested in a solar system should know that there are a few common mistakes related to the buying process. In this blog, we demonstrate four common mistakes that buyers should keep a keen eye out for.
Believing that affordable translates to a good long-term investment
Although money saved is often considered money earned, cheaper solar systems are usually prone to quality degradation over the years. This quality decrease means that gradually the efficiency of the panels will lessen with time, offering decreased energy returns which end up costing you more and more money as the system ages. Choosing your panels and inverter should be a very informed process every step of the way.
Ignoring Australian government incentives and rebates
Because solar systems produce clean energy, whether for household electricity or solar hot water, the Australian government offers rebates designed to entice potential new owners. These incentives include financial compensation with the Small Scale Renewable Energy Scheme. It just goes to show; a little bit of research can save you serious money.
Understanding the product warranty
There exist several distinct warranties in the world of solar panels, which is why it's so important to be aware of the function of each guarantee. Performance warranty is associated with the efficiency of the system, the product warranty refers to the panels themselves, the installation warranty covers the way in which the panels are installed, and the inverter warranty covers the solar inverter.
So, although a solar system might entice you with the panels having a 25-year performance warranty, this might not cover the panels themselves and instead refers to the performance warranty (although some unscrupulous sellers might not inform you of this).
Not being open to advice
Although research can be beneficial and can help you find the perfect brand for you, you shouldn't rely too heavily on the experiences of others. Solar panels should be specific to your circumstances – if through research you read that a house twice the size of your own has a certain number or size of panels, it would not at all benefit you to also insist on having them. Instead, an experienced installer can offer advice regarding what solar system would be ideal for your specific household.
Stay informed about solar
There are many other small tips and tricks to be knowledgeable of regarding solar – if you'd like to learn a few more pointers, don't hesitate to get in touch with us at Renew Energy today!