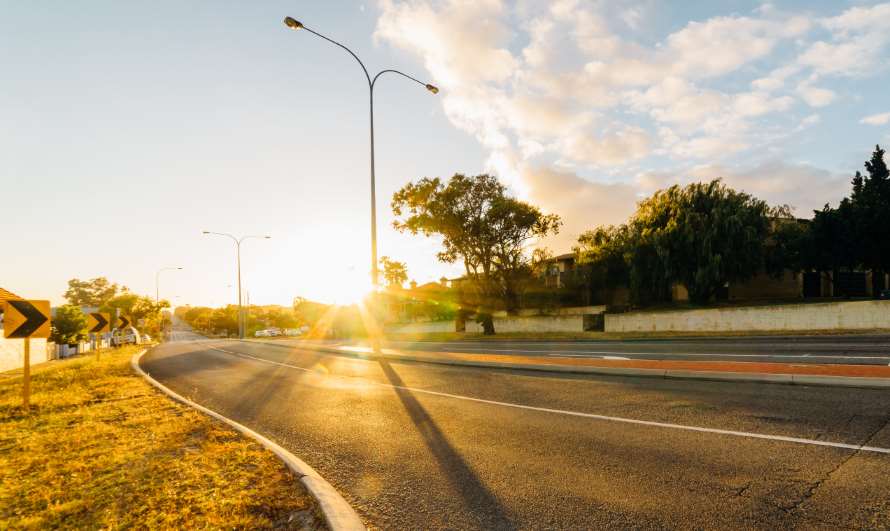 How do you choose the right solar installer/retailer? Unfortunately, the solar industry in Australia does have unscrupulous operators, leaving consumers with damaged roofs, out-of-pocket, misled, ripped off, stuck with a solar system with poor yields, or worse, a broken system and the business is shut down or not responding to your calls.
There are 5 important considerations before you choose a company in Perth to buy solar panels for your home. With these tips, you will save a lot of potential headaches and get the best possible solar system for your situation.
1. How long has the company been around?
Many companies come and go in the solar panel industry on a regular basis. Generally speaking, the longer they have been around, the more established, and are less likely to fail. A disappearing business will basically make your 25-year warranty on your panels useless. Make sure they have runs on the board!
2. Do they outsource their installations?
Solar companies who outsource their installations have more variability in the quality of the install, particularly when it is busy. Often the contractor is paid per job (not per hour), they may cut corners and rush complex or tricky jobs to maintain profitability. Also, a contractor or retailing company can sometimes blame each other for any issues. We commonly see bad quality installs resulting in leaky roofs, discovered months later in winter, or terrible wiring causing short circuits, with neither operator taking responsibility for fixing the situation. We have also seen cases where sales staff quoted cheap solar prices without considering (or understanding) the technical issues for a roof just to get the sale. When the solar installers arrived to do the job, they realised they would not make money on the difficult installation, so they installed the solar panels where it was easier and faster to install (read: cheaper), and the customer ended up with lower power yields.
3. Do they have a physical office you can visit?
Online businesses or solar companies in the eastern states that have no physical presence in WA/Perth tend to outsource their installations. This can make it difficult and frustrating to deal with if something goes wrong. Being able to visit the company can be worthwhile and can give you an idea of how the company is run. Look for a real address; it may be concerning if it is a PO Box, or a virtual office address on St. George's Terrace.
4. Are they salespeople on commissions?
The best advice will come from tradespersons or technical staff who know all the technical and structural considerations for installing solar panels on your roof. They are more likely to answer all your questions impartially about how they work, and how much you are likely to save. Salespeople with certain types of commissions tend to be more motivated to make a sale, whether you might benefit from solar or not. They can you sell large kW systems that you do not need (we have seen companies recommending a 5kW system for a small 3 person household) or cheap brands with bad yields that make them more profit (very common). As such they may not help you make the best possible decision.
5. Are they a CEC Approved Retailer?
The Clean Energy Council (CEC) is an independent, not-for-profit body that looks after the
clean energy
industry in Australia. The
Approved Solar Retailer Certification
is a way for solar businesses to prove their commitment to exemplary conduct, responsible sales and marketing, as well as quality and industry best practice.
By observing these 5 tips, your solar power system will easily pay itself many times over the course of its life by using a reputable solar installer. Quality is so important, it will help give you better yields, faster payback times and also give you less headaches for servicing or warranties.
Read Related News Articles