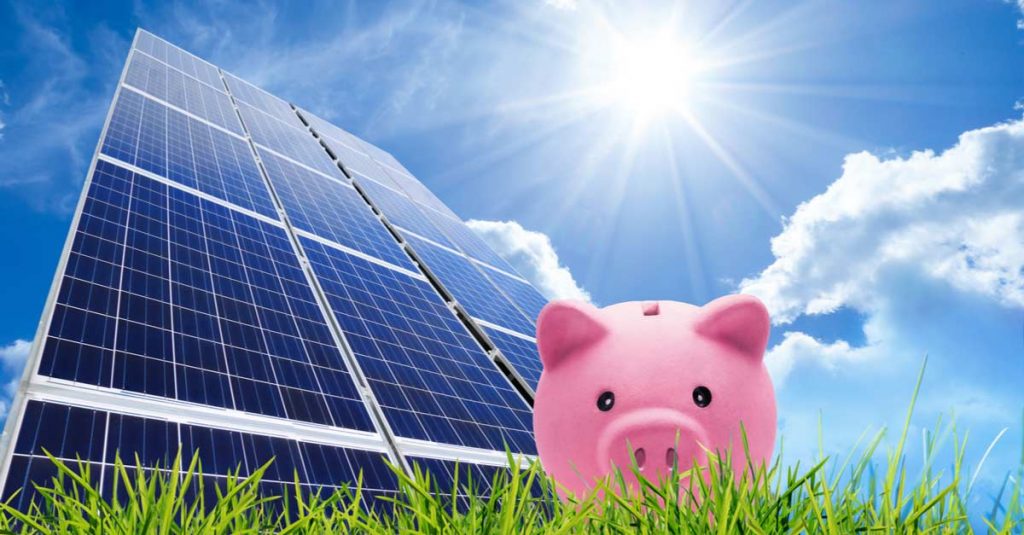 When homeowners or businesses choose to install solar panels, although environmental friendliness is appealing, the motivation is more often than not based around saving money. After paying for the initial solar investment, it takes several years of savings before this initial investment is fully recouped. This is called solar payback – after this point, solar panels only provide savings for homeowners and businesses. But how long before this payback occurs?
How to understand the solar payback period
There are many factors involved in determining your solar payback period. Obtaining reliable and consistent energy is only possible with high quality panels, as cheap panels do not last as long and may require frequent repairs. Although the initial cost of these panels is smaller than more expensive, premium panels, the initial costs are not reflective of the drop off in efficiency that cheap panels suffer from.
High quality installation from experienced solar providers is also necessary, as with poor installation you will not be able to reap the full energy potential of your solar panels. It is also dependent on environment – the position of the sun and the amount of shade around your panels can have a large impact on the total amount of energy produced.
Government incentives
The small-scale Renewable Energy Scheme enacted by the federal government is a way for owners of small-scale solar systems to receive financial incentives for having a PV system – these incentives are called "small scale technology certificates." This scheme further reduces the time taken for your system to be paid back. The most common option in this instance is to have another party sell the certificates for you.
The number of small-scale certificates a solar panel owner can receive depends on location, date of installation, and the electricity produced (as determined in megawatt hours). There is an easy calculator which allows for you to determine the number of certificates your particular system can get, which allows you to have a better understanding of what your payback period will be.
Ready to save money (and the environment) with solar?
With these factors in mind, the average house with a 5.0kW system in Western Australia takes between 3 and 5 years to payback their panels. As mentioned above, this is very much determined by your unique setup and environment, but it is reassuring for homeowners to know that they can payback their system in less than 5 years.
If you're interested in reaping the rewards associated with solar power, don't hesitate to get in touch with Renew Energy today. We're happy to answer any questions you might have regarding a new solar setup and the relevant savings that can be had.