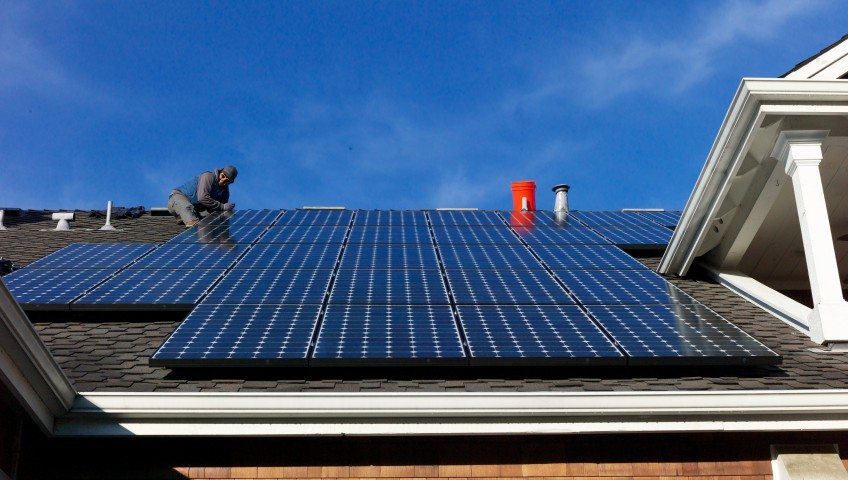 If you have chosen to 'go solar', it is because you really care about the environment and want to do your bit for our beautiful planet.
Compare electricity prices WA
Luckily, when you compare electricity prices in WA and beyond, in the context of either going solar or just continuing to rely on your traditional power from the grid, solar definitely comes out the winner in the long run.
Yes, there is the extra cost of putting in solar panels or upgrading to solar hot water. But it is when you start to compare electricity prices that the savings start to flood in, because creating your own energy from that ultimate renewable power source – the sun – means you need to buy less from your energy provider.
Savings of thousands per year
Let's take a look at a typical kilo-wattage solar system, which is appropriate for a suburban house featuring up to 18 panels. One analysis shows that you can generate up to $2000 of your own electricity per year, meaning you will pay off your entire solar system costs within a matter of a few years.
Governments also help with the cost of putting in solar power, resulting in equipment and installation reductions that have plummeted in recent years. So with Australian power being among the most expensive in the developed world, when you compare electricity prices in WA it is easy to see that solar is the best choice.
Energy savvy households say goodbye to bills
In fact, some solar panel installations mean that energy-savvy households can do away with their traditional power bills altogether.
The cost is also worth it when you consider the decades-long warrantees given by the manufacturers, meaning that after making that initial outlay, you can be sure you will immediately begin to count your savings that then keep churning for years.
And if you don't want to put in panels and opt instead for just a solar hot water system, you will also save a considerable amount of power. Not only that, when it comes to climate change and the unsustainable burning of non-renewable fossil fuels, any contribution you make should also be regarded as an investment into the future of our planet.