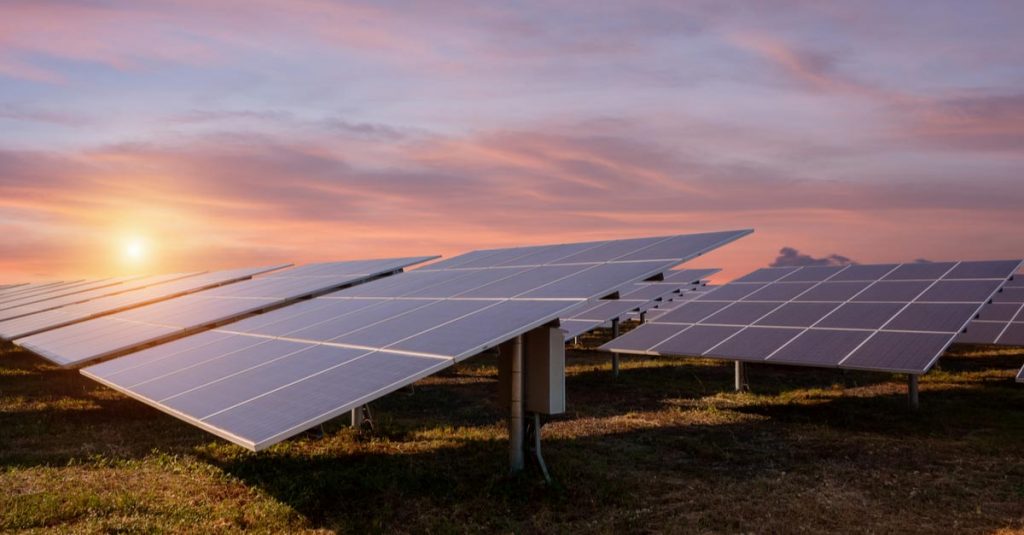 Choosing solar panels can be difficult, particularly with so many esteemed brands on the market today. When considering panels from certain manufacturers, such as those defined as tier 1 producers of solar panels, it's often the small details that set panels apart.
In this blog, we demonstrate the difference between two quality manufacturers of solar panels – Canadian Solar and Talesun.
Canadian Solar
Canadian Solar was founded in Ontario, Canada in 2001 and have grown to be one of the three largest solar companies in the world in 2017. They now operate in 24 countries on six continents.
Although consumers might get the impression that Canadian solar produce their panels in Canada, this is not necessarily the case – approximately 10% of Canadian Solar panels are manufactured in Canada for the North American market, with the rest manufactured in China. Even with these panels being made in China, they still reflect the same consistently high standard Canadian Solar is recognised for.
Talesun Solar
Talesun, established in 2010 in China, has since grown to be one of the biggest manufacturers of solar panels in the world. Sourcing equipment from Germany, Italy and Japan has ensured that the photo-voltaic produced on Talesun's fully-automated production lines remain of the highest quality possible while still being made in large quantities.
The benefits of a world-class, fully-automated production line ensure Talesun solar panels contain superior soldering, better cell spacing tolerance (+/- 0.3mm) and much better and more consistent product quality.
A Comparison
As both these solar manufacturers offer a similar 10-year product warranty and 25-year linear performance guarantee (which assures an 80.7% rated output until the 25 year period) along with the quality associated with tier 1, there is no clear, immediate distinction between the two brands.
Differences become clearer when examining the aesthetics of these panels – the All-Black Panels from Canadian Solar are ideal for homes searching for a designer look, while still offering high performance. With Canadian Solar being voted as an excellent choice for price versus performance, these panels remain an excellent choice.
Talesun offers a range of high-performance panels, so if space is potentially limited, they remain an excellent choice to make the most of what area you have.
Need help deciding between the two?
If you're still unsure about what manufacturer or what model is ideal for your home or business, contact us at Renew Energy today, and we'll be happy to walk you through your options.