Request a Quote from the Solar Systems Experts
Know what you're looking for and ready for a quote? Fill in our online enquiry form today and we'll get back to you as soon as possible. Not sure what you need? Not a problem. Our experienced team will be happy to provide you with genuine, honest advice. Feel free to fill in our enquiry form or call us directly on (08) 9477 5672. With thousands of installations throughout Western Australia, Renew Energy is a name you can trust.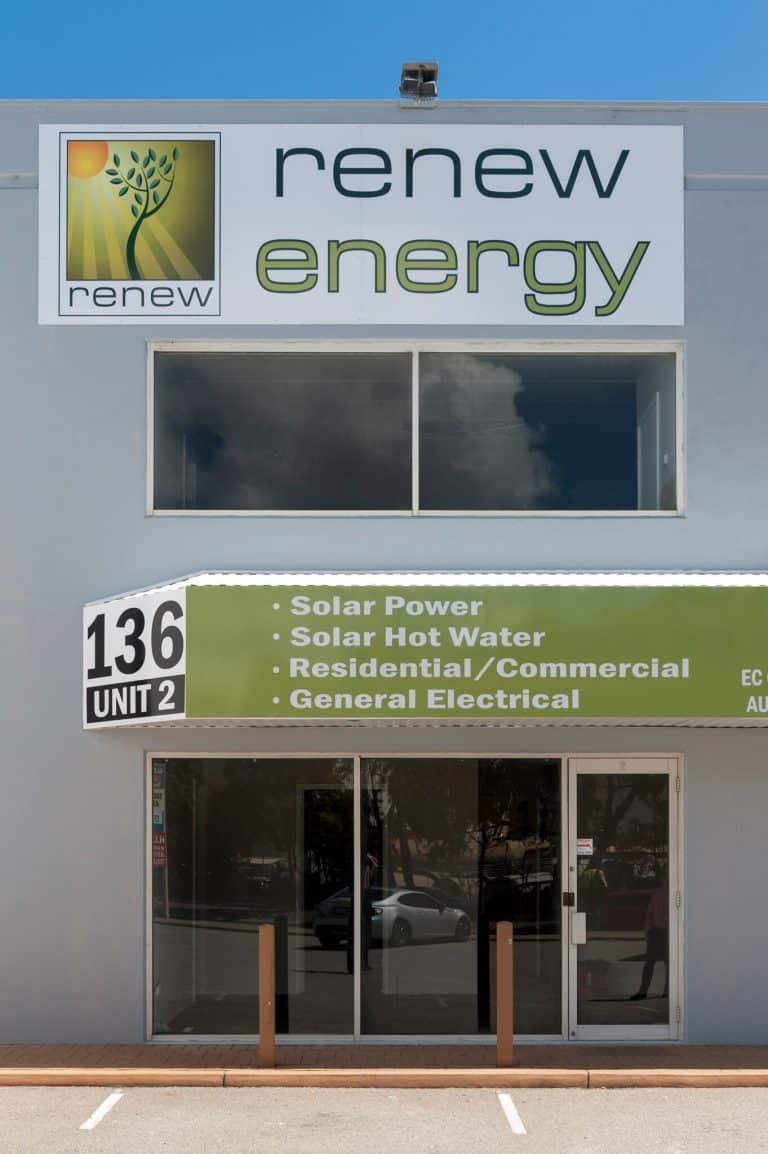 Renew Energy provide solar power and Rheem solar hot water systems to residential and commercial properties in Perth, Mandurah and throughout Western Australia. Keep your energy usage down, lower your ongoing electrical costs and, best of all, do what's right for the environment by reducing your carbon footprint.
A CEC Approved Retailer
As a CEC approved retailer, we are committed to providing the highest levels of conduct, quality and service. We're also part of Rheem's Solar Specialist Network, which means you can remain confident you're working with a dedicated, expert team. Whether you're looking a specific brand
solar panel or inverter
or a new
solar hot water system
, you can trust Renew Energy to deliver. Our services include installation, routine maintenance and repairs at affordable prices. Whatever your requirements, we'll tailor our quote to suit your individual needs.