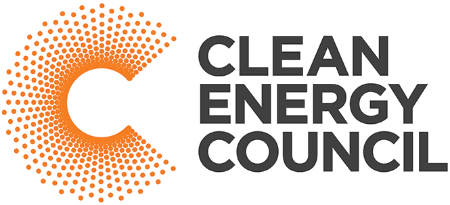 The Clean Energy Council is an Australian not-for-profit association supporting the clean energy sector, working with local, state and federal governments to solve technical, political and financial issues encountered by the clean energy industry.
The Council currently works with 4800 solar installers in addition to the businesses that manage solar, wind, hydro, bioenergy, and geothermal energy, among others. Being such a large organisation, there exist three different programs initiated by the Clean Energy Council to foster clean energy: memberships, solar accreditation and approved solar retailers. In this blog, Renew will demonstrate the differences between each of these to clarify any confusion for our customers.
CEC Membership
As a not-for-profit association, the Clean Energy is primarily funded by member fees. As members, individuals or companies (from any industry) support the CEC through advocating policies and frameworks, as well as promoting the clean energy sector and the positive changes that the industry delivers.
There are three tiers available to members, each of which provides a distinct set of benefits. These tiers – associate, corporate, and sponsoring – each have a cost attached that reflects the exclusive benefits provided, offering complete flexibility for those wishing to become a member.

Solar Accreditation
Solar Accreditation is granted by the Clean Energy Council to individuals demonstrating competence in the design and installation of solar power systems. This qualification allows for customers of Clean Energy Council-accredited individuals to be eligible for a variety of government incentives and rebates when they have a solar system designed or installed.
Solar Accreditation has thus far given 4500 solar designers and installers across Australia access to constant technical support and professional development to ensure the highest possible quality of solar panel installation is possible for Australian customers.
Approved Solar Retailers
Approved Solar Retailer is a voluntary scheme granted by the Clean Energy Council demonstrates the commitment of solar businesses to the responsible sales and marketing activities as related to the solar industry.
The Clean Energy Council Solar Retailer Code of Conduct is wholly authorised by the Australian Competition and Consumer Commission, with the intention of raising the minimum requirements of solar legislation imposed by government regulations. In doing so, this scheme allows for a better standard of service for the solar industry in Australia, both now and in the future
Find out more about the Clean Energy Council
As A Clean Energy Approved Retailer, Renew Energy provides all of the benefits to our customers as demonstrated in this blog. If you have any questions for us related to the Clean Energy Council, or any of our other services, make sure to get in touch with us today.