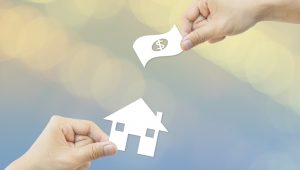 HOW TO COMPARE SOLAR COMPANIES:
DOWNLOAD THE WORKSHEET 
We know how hard it can be how to compare and choose what solar power system to get and which retailer/installer to choose.
One piece of information that might help make choosing much easier is that most solar companies in Perth can usually order in any brand and model of solar system that you want, and the system will be the same.
Therefore, the most important choice is who you choose to go with, as it will affect the quality of the advice, the design & quality of the installation, the service, after-care and warranty support.
There are 5 key metrics that you should review as you evaluate who to go with:
Reputation for honest, ethical marketing and advice
Quality of installs (mounting, electrical work, roof integrity)
Financially stable/Well established (for warranty support over the life of the system)
Service (throughout the process, and after-sale care/warranties)
Price.
To help you work this out, we've created a Solar Company Comparison Sheet that you can print out and fill in as you do your research and get your quotes done. (If you haven't already, we recommend reading the CEC Guide to Installing Solar PV for Households.)
We hope it helps!