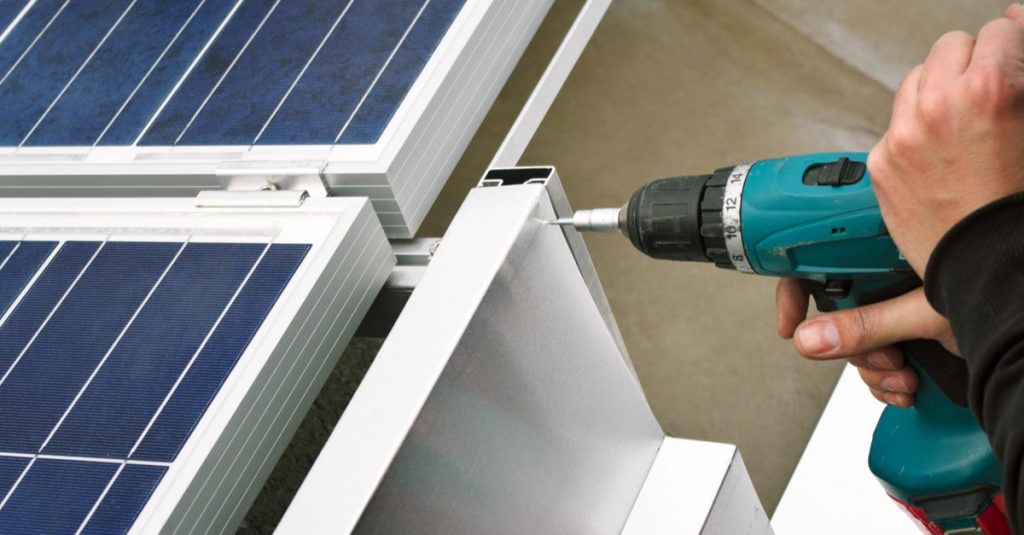 When homeowners are considering installing solar panels, the initial cost of the panels can be quite confusing to work out – which panel manufacturer should be picked, how many panels does a house require, and what model is best for them?
Finding the right panels for you
As a very rough guide, in Australia the approximate cost of a 3kW system costs between $4,000 and $6,000, a 5kW system costs between $5,000 and $8,500, and a 10kW system costs between $12,000 and $16,000.
The initial cost of a solar panel system is entirely dependent on a few factors, however. While the size and output of a solar system have an evident impact on the cost of a solar system, the brand of the panels you choose in addition to the models produced by each brand all have a considerable impact on the final cost of the solar system.
As an example, top of the range panels from SunPower can be much more expensive than mid-range panels from Canadian Solar, although this is not to say that SunPower should always be homeowners' first choice due to their high quality. It is entirely dependent on the needs of individuals – they might only require a small number of quality, affordable panels, and in this case, Canadian Solar panels would fit the bill perfectly.
Factoring in the other bits
Although the cost of the solar panels might be the steepest portion of your foray into solar, it is also helpful to keep in mind that installation and a solar inverter will need to factor into the final cost. When discussing these options with your solar installer, it is always a good idea to make sure these options are clear when clarifying the final price.
Factoring in government rebates
To get an idea how much you'll receive in rebates, Australian Government's Clean Energy Regulator offers a calculator for homeowners to work out the small-scale technology certificates that would attain for their particular system. This calculator allows for owners to input the size of their system to ensure that they receive the correct rebate example.
Want to learn the cost of your solar system?
If you'd advice and a tailored quote related to solar panels for your particular home, don't hesitate to get in touch with Renew Energy today. We'd be very happy to walk you through the brands we install, and can help you choose the right panels for your needs.