RHEEM

SOLAR HOT WATER SYSTEMS

PERTH
The History of Rheem
Rheem began making drums in Australia in 1937, manufacturing its first water heater in Australia in 1939 at Waterloo, a suburb in Sydney.
Today, Rheem manufactures gas & electric storage, heat pump & solar water heaters for commercial, domestic & large scale projects in Australia. Rheem has manufacturing facilities in NSW, VIC, and WA.
What brands are in the Rheem Stable?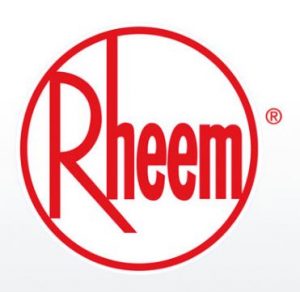 A New Australian Operation in 2013
In 2013, Rheem Australia announced the creation of the Rheem Solar Specialist Network.
It merges the trusted Rheem brand with the products and expertise of a specialised group of trained, dedicated solar specialists like Renew Energy, offering an accredited high level of solar water heater knowledge, advice and service.
This newly created specialist network, which was formerly known as the Solar Edwards dealer network, grew significantly from the expertise and vast experience that Rheem has developed in solar hot water technology and products.
The Rheem Solar Specialist Network merges Rheem's leadership and strength with the heritage and reputation of Edwards to offer a large range of ground and roof-mounted systems, which includes a range of rooftop stainless steel tanks that are available in Colourbond® colours.
The best and most energy efficient hot water system for you is one that is the right size for your household, is well positioned, and appropriate for the Perth climate.
In WA, hot water accounts for up to 19% of energy usage in a household.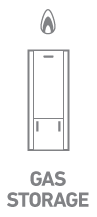 Instantaneous or Continuous Flow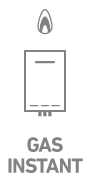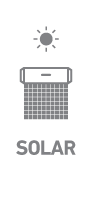 Also referred to as Closed Coupled
Tank and panels mounted on roof
Simpler installation
Thermosiphon Principle
No moving parts
Low maintenance
More efficient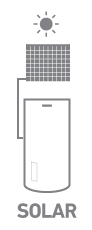 Also referred to as Split Systems
Tank is on the ground, panels on the roof
Looks better (a matter of opinion)
More flexibility in installation options
Uses mechanical circulation
We are of the very few Rheem Solar Specialists in Perth. We are the experts for Rheem products in WA. Feel free to contact us on the form, phone, or dropping by our showroom in Canning Vale.