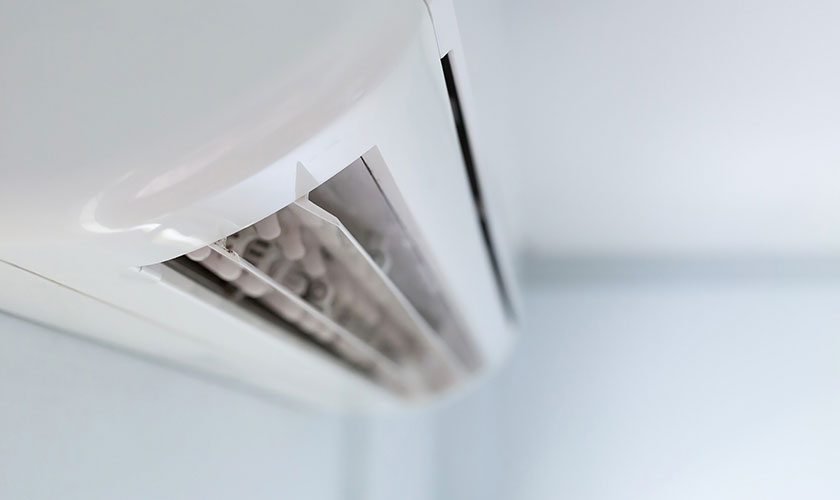 Enjoy Clean, Quiet, Efficient and Comfortable Air Conditioning with Renew Energy
We can help make you and your environment more comfortable. We have a comprehensive range of air conditioning solutions to suit a wide range of homes, spaces and buildings.
Call us for a quote, and we can help you select and choose the best system that suits you and your budget. Whether you are looking for a Split System, Multi-Split, or Ducted Air Conditioning System, we will help you decide what suits you, and what will be the most efficient and effective way to cool and warm your house.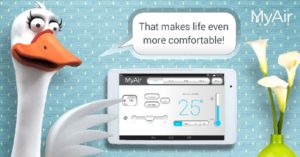 Do you have Advantage Air MyLights? We can install the system, and you can add on and control the MyAir air conditioning system seamlessly, all from the same app.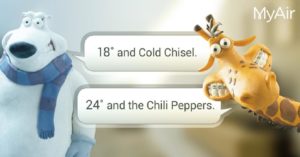 We carry the best brands, with quality and value in mind.
Some of the brands we carry: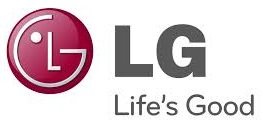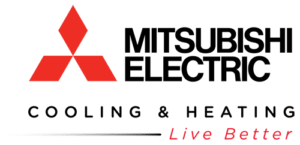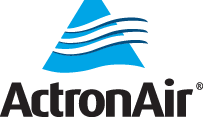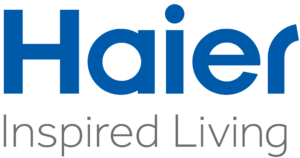 Contact us on the quote form, or feel free to call us on the number at the top.