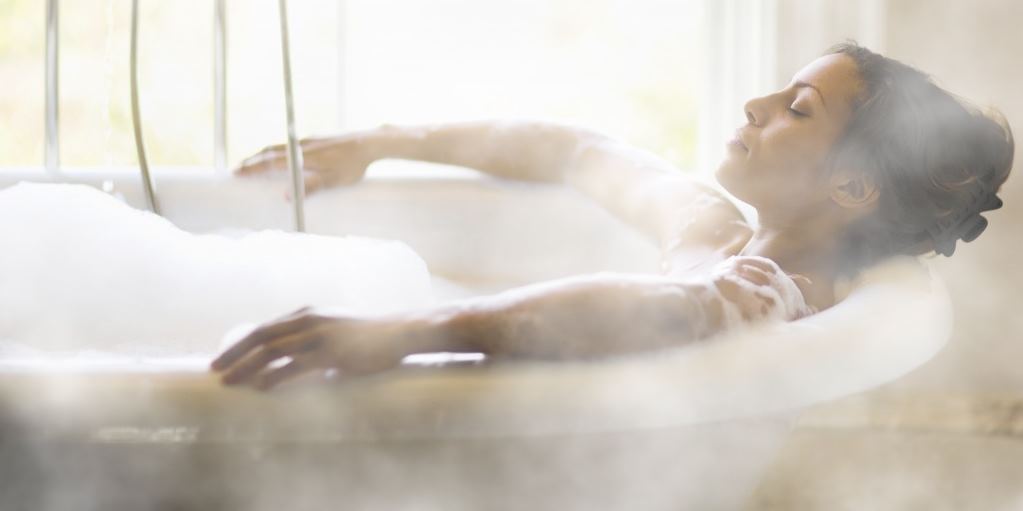 High-Efficiency Solar Hot Water Systems from Perth's Experts
Converting to solar hot water is an excellent way in which your home or commercial premise can reduce its energy usage and ongoing electrical expenses. Residents living in WA have a distinct advantage for solar PV panel systems because Perth has more sunlight hours than any other major city in Australia.
Contact us today at Renew Energy and allow us to assist you with the very best solar system size and configuration to suit the conditions in Perth and throughout WA. We always ensure that your solar hot water unit will be optimised to provide maximum savings.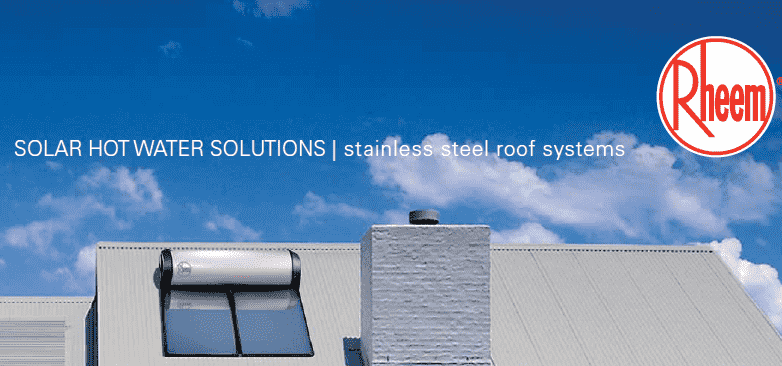 We are proud to provide solar hot water system installation and maintenance services for people across Perth and WA at great prices, selected specifically to meet the requirements of your household and your budget.
Start a conversation and discuss your requirements with one of our experienced specialists who will be able to provide you with a quote for the most suitable system for your needs.
What Does Solar Hot Water Involve?
The "close-coupled" (or roof-mounted) solar hot water systems mount the storage tank in a horizontal position immediately above the solar collectors on your roof. Unlike traditional hot water units which pump water into a heating system (split-system), these solar hot water units are designed so that hot water naturally rises into the tank on your roof.
In the solar heating industry this is known as a passive heat exchange system and one which reduces annual operating costs. Our solar hot water systems are available at a range of prices to suit a variety of different needs and budgets. Talk to us to learn more about our range.

Rheem Solar Specialists
Renew Energy is one of the few Rheem Solar Specialists in Perth. This Solar Specialist Network combines Rheem's trusted brand with our training and expertise. It ensures you're dealing with dedicated solar specialists who offer high levels of solar water heater service and advice. Whether you're looking for a stainless steel and vitreous enamel tank, we're ready to help you.
For a free consultation and hot water system installation quote, get in touch with the team at Renew Energy today. Speak with our technicians by calling us directly at our Perth, WA office on (08) 9477 5672, or request a call back by filling out the form below and we'll contact you within one business day.