SOLAR HOT WATER

 DATA SHEETS

Are you looking for spec sheets for your solar hot water system? You may find what you're looking for here.
Rheem / Solar Edwards Stainless Steel Solar Hot Water Systems

Comparing Stainless Steel and Vitreous Enamel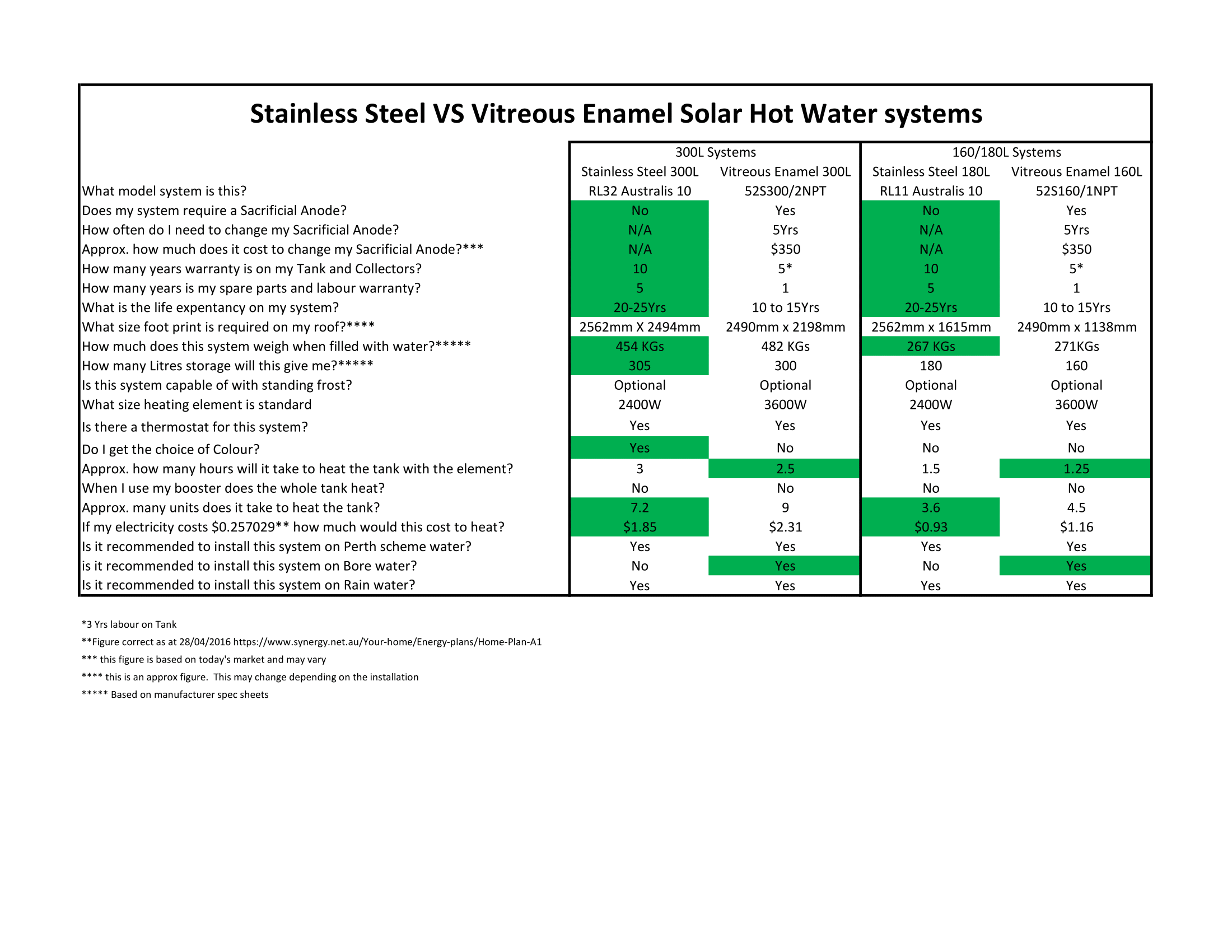 As a Renew Energy customer, you will benefit from a minimum 5-year workmanship warranty as well as the standard product warranty that ensures our quality is guaranteed. Customer satisfaction is our number one priority so when you need us, we will be there.
Aaron Kinnersly, Director