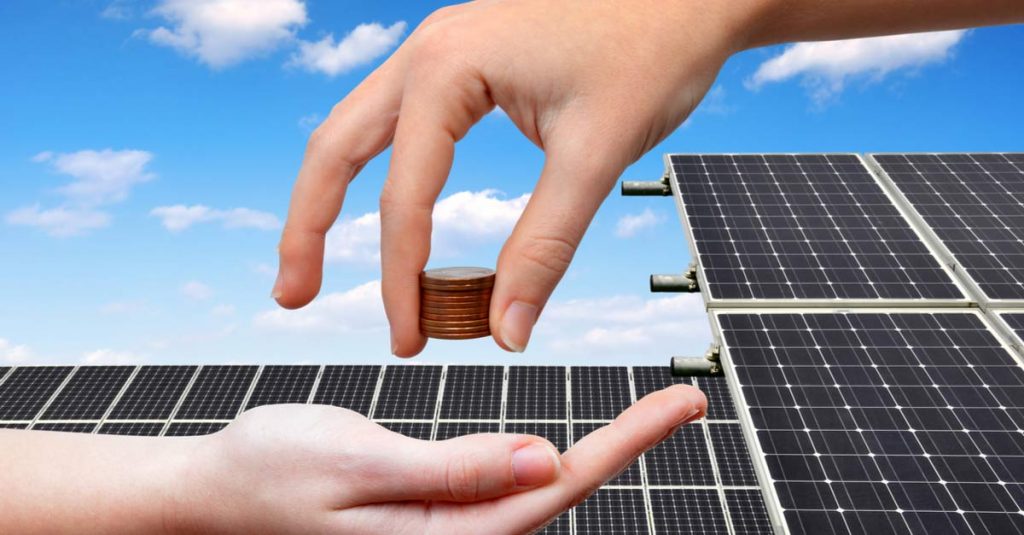 Before homeowners install their solar systems, they may be aware that there are rebates in place offered by the government. It is not abundantly clear what these are, however, and it may require some research on the part of a homeowner to find out what this rebate entails.
To make it easier for you, we've compiled all the information you need in this blog, with links to the relevant sources.
Small-Scale Technology Certificates
The current rebate system offered by the government is called a small-scale technology certificate (STC). Depending on the size of the system, a homeowner can sell these certificates to recoup some of the cost involved in purchasing and installing a solar system.
The number of certificates is determined by the geographical location of the system, the date of installation and the amount of electricity it produces over the course of its lifetime (determined to be 14 years as of 2017), as determined in megawatt house (MWh). As a general guide, one small-scale certificate is awarded for every megawatt hour produced.
Because it can be a confusing thing to determine, the Clean Energy Regulator provides an online calculator for homeowners to calculate the number of small-scale technology certificates they are entitled.
Not all solar systems are alike
Although the potential for rebates is enticing, it is important to remember that you won't receive small-scale technology certificates for installing any solar system. There is a selection of criteria that is required to ensure that homeowners are eligible for STCs. These are:
The system meeting Australian and New Zealand standards
Complying with local, state, and federal requirements for electrical safety (in this instance installation by a professional is a must)
Being classified a small-scale system, and being a solar system that has a capacity of no more than 100kW, and with a total output of no more than 250MWh per year.
What you need to do after installing your system
It is important to remember that STCs, to be considered valid, must be created within 12 months of your system installation. This means that system owners have one year to be eligible for certificates, after which they are no longer accepted – make sure to fill in the relevant documents before you forget!
Have any questions about STCs?
We understand that this scheme is a bit technical, which is why Renew Energy is here to help. Send us any queries, and we'll be more than happy to clarify any issues you might have.