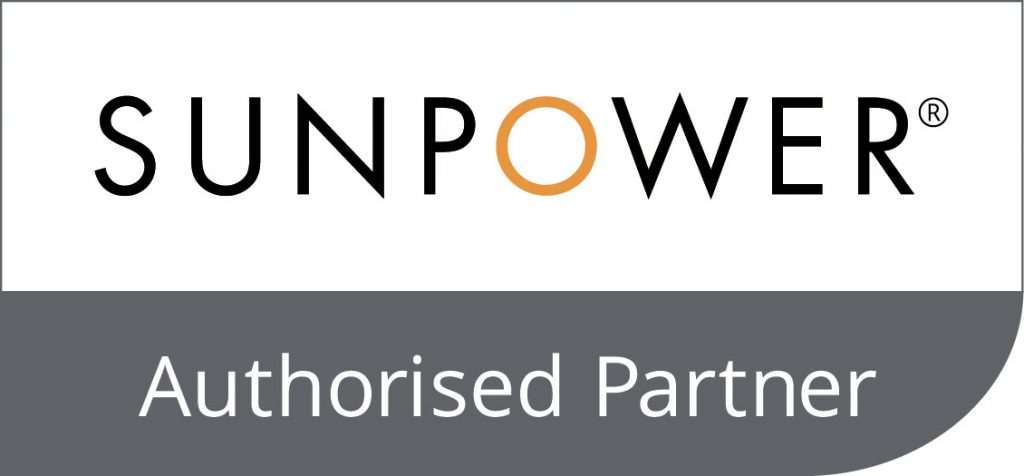 SUNPOWER SOLAR PANELS PERTH
Being a Clean Energy Council Approved Solar Retailer and meeting performance standards for design, quality and service has allowed Renew Energy to become a SunPower Authorised Partner. This allows us to supply the excellent range of SunPower solar panels to Perth.
SunPower have been at the forefront of solar technology since their inception in 1985, developing more than 200 patents that have helped develop the ground-breaking technology that is currently featured throughout their range.
This is most evidently found in the Maxeon technology currently implemented throughout SunPower's solar panels, which yield up to 75% more power than conventional solar panels. Having no grid lines melds high efficiency with good style, allowing SunPower solar to easily blend with your roof.
Rather than being solely about the pursuit of experimental solar research, this technology and efficiency is steadfastly backed by SunPower. The SunPower warranty is among the absolute best in the solar power industry – rather than just providing a 25-year performance warranty, SunPower offers an impressive 25 year product warranty that ensures its PV modules will be completely free from material defects and workmanship issues.
E-Series Panels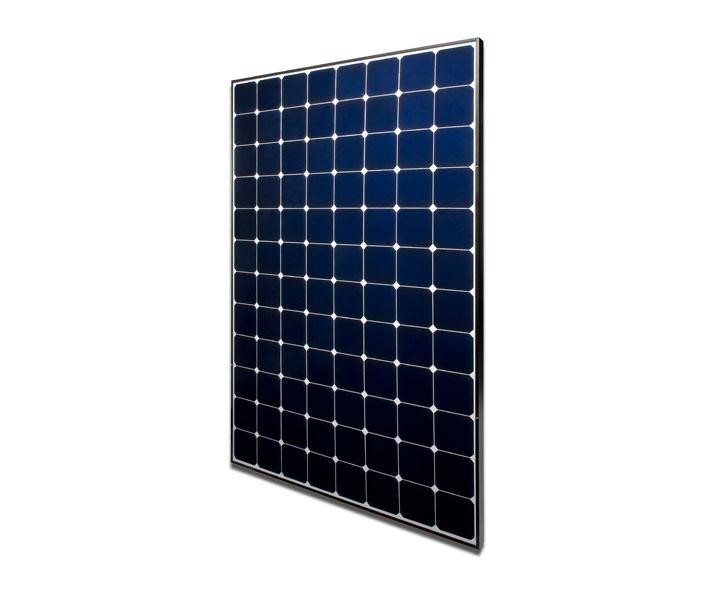 The E-Series represents SunPower's mid-tier solar panel. The engineering behind the E-Series allow for 36% more power per panel than conventional panels to be produced due to increased sunlight conversion.
This engineering also allows more sunlight to be converted over the life of the panel, meaning 60% more power is produced over 25 years.
The E-Series is available in wattages between 320 and 450, allowing for great flexibility when choosing your panel.
Spec sheet: Sunpower E-Series Residential Solar Panels E20-327
X-Series Panels
The X-Series represents SunPower's premiere solar panels and the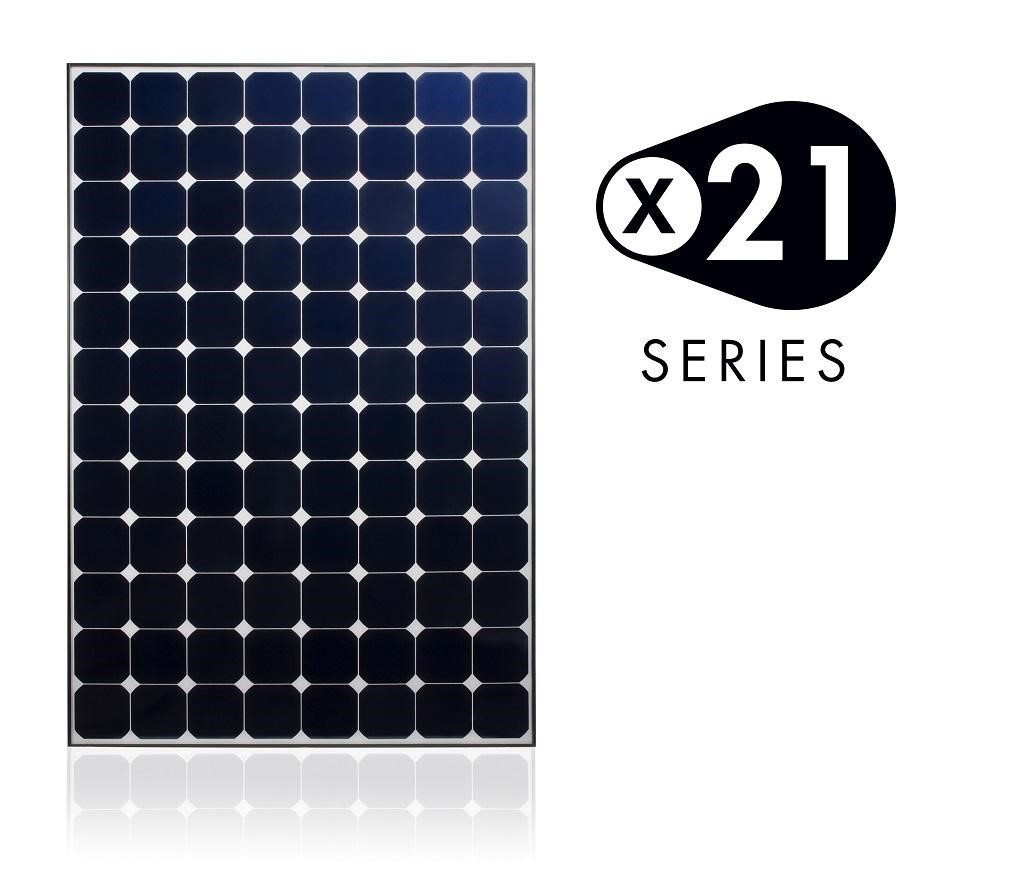 peak of SunPower's solar technology.
The engineering behind the E-Series allow for 44% more power per panel than conventional panels, making it an amazing source of power in a small amount of space.
The high amount of power produced in a smaller space allows for simpler distribution of panels on a roof, with the potential to leave room for adding panels later.
The X-Series is available in wattages between 335 and 360 throughout the range while improving on the excellent durability that E-Series products offer.
Spec sheet: Sunpower X-Series Residential Solar Panels X21-345
Interested in SunPower?
If you'd like to know more about how SunPower Solar Panels can benefit your Perth home, don't hesitate to get in touch with us. Renew Energy are here to give you honest advice without monetary obligation on your part.
You can send us a message through our online contact form and we will be sure to reply promptly with all the information you need.