We are a friendly and outstanding Perth business that has been around for over 14 years. We've installed hundreds of solar power, solar hot water and air conditioning systems to both residential and commercial clients throughout Perth and Western Australia.
Renew Energy can undertake any type of energy efficiency project, from a domestic system through to commercial installations. We only use premium quality brands at great prices.

We are so dedicated to high standards of conduct, quality and service at a fair price, that we've been vetted and endorsed as one of only a few CEC Approved Retailers in Australia. (Not just a CEC Member – there's a big difference). This means we are independently certified to the highest standards of integrity, quality, service and training over and above the industry requirements.
Why Us?
CEC Approved Retailer
In-House Licenced Electricians
Authorised Dealer and Selected Partner
Local company servicing your needs
Genuine, Expert, Impartial Advice
System Tailored to Your Usage and Needs
Proven Reliability and Professionalism
Vast Experience
Extensive Manufacturers Warranties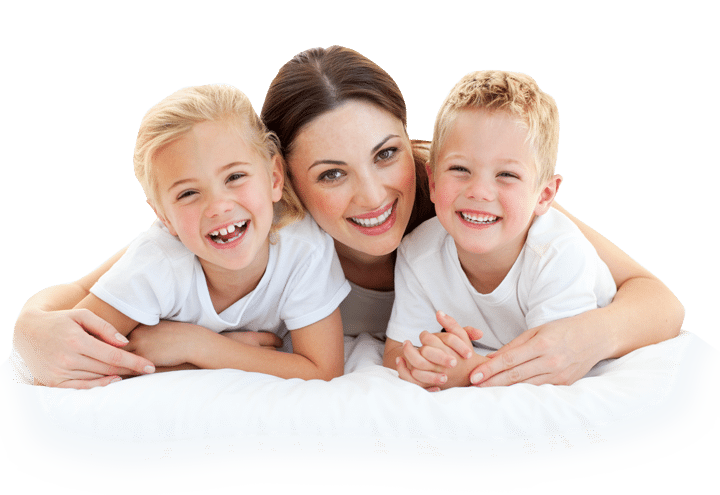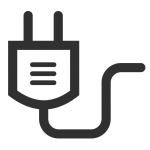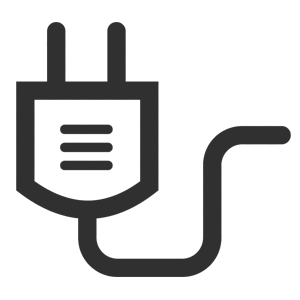 IN-HOUSE LICENCED ELECTRICIANS
We don't outsource our installations. Our in-house electrician team represent us, and follow the strictest industry standards and up-to-date training.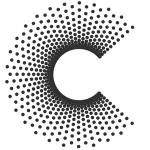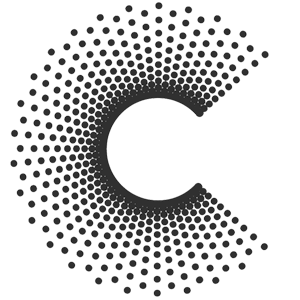 CEC APPROVED RETAILER
We are proud to be one of the few CEC Approved Retailers in WA, which means we are certified to deliver the highest levels of quality, service, conduct and integrity to achieve our status.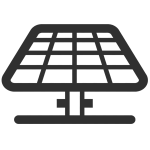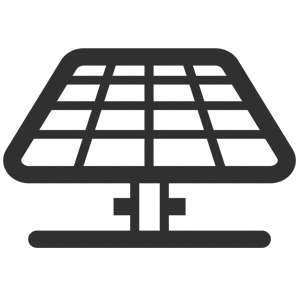 AUTHORISED DEALER AND SELECTED PARTNER
We are also proud to be one of a handful of Rheem Solar Specialists in Perth. We also partner with well-known, proven, quality brands. The brands we use include Talesun, Goodwe, Alpha Ess, and Fronius.