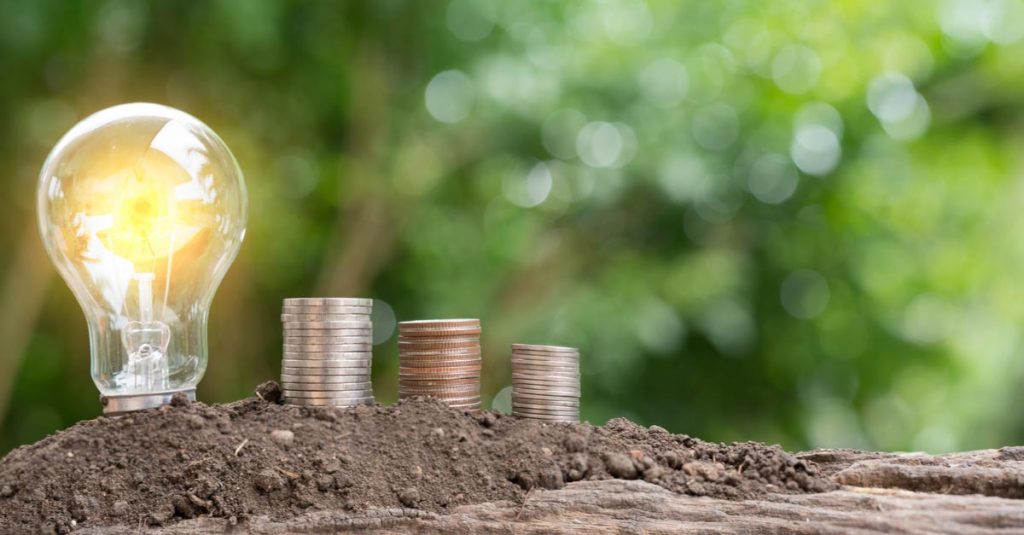 There is no doubt that solar is an expensive market to jump into despite it being an excellent investment. It is this potentially steep price of entry that has seen unscrupulous solar sellers and even entire solar companies employing tactics that are designed to rip consumers off.
These tactics can occur through doorknocking scams and misleading sales spiels delivered by solar companies. In this blog, we indicate some warning signs to inform you better.
Solar advertisements
It is essential to be thorough when choosing a solar installer, so make sure to do enough research before agreeing to purchase. A prominent dishonest method for selling solar involves installers phrasing advertisements in a way that gives consumers the impression they'll save inflated amounts of money very quickly.
As an example, a buyer might be sold a poor-quality system with the promise of government rebates (that are non-applicable, either not in your state or entirely defunct), and end up having to pay significantly more than first indicated.
Even if a solar installer already has a presence in the solar market, if they are selling solar systems for a strangely low price, there is a good chance there is a catch. The issue with cheaper systems is often related to these companies going bankrupt and disappearing, which can make pursuing a warranty very difficult (especially in the event your cheap system breaks down).
Doorknocking salesman
Because solar panels are by design quite a technical product, salesmen use this as an advantage when looking for a quick buck. By employing confusing, deceptive tactics combined with a consistent pressure to sell, potential buyers are overwhelmed and are duped into buying systems that are either very cheaply made or that do not even exist.
These highly aggressive tactics are particularly used with vulnerable individuals, such as the elderly, who might be more inclined to be caught out with confusing tactics.
Renew are here to help
SCAMwatch, as part of the Australian Competition and Consumer Commission, offers a complete list of scam solar offers for those interested.
Renew Energy pride ourselves on our customer service, and are always willing to answer any questions our customers have with complete honesty and transparency. If you'd like to learn more about our services, get in touch with us today, and we can walk you through the best solar option for your particular situation.