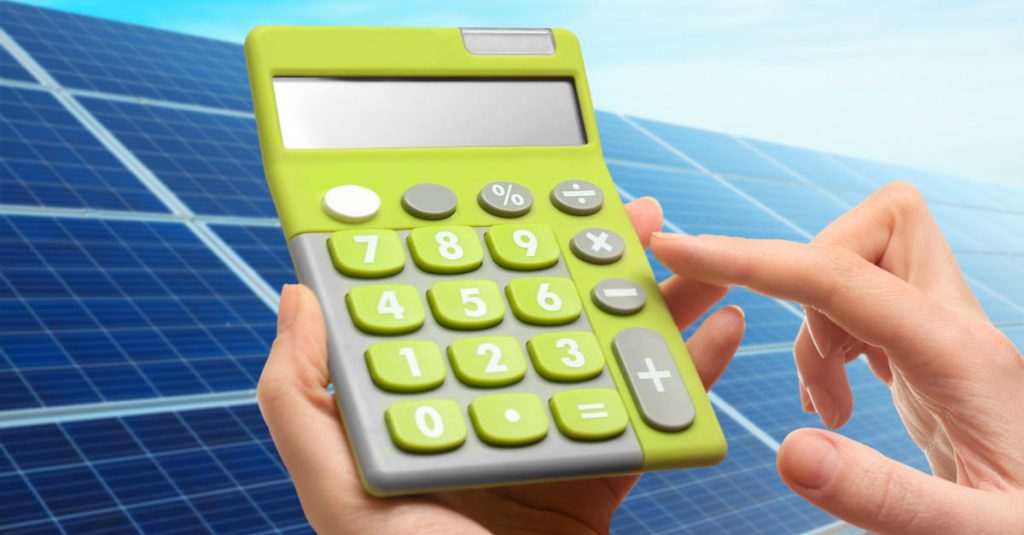 With the promise of a low entry point combined with free energy, a cheap solar system might be irresistible to many uninformed solar customers. What they don't realise is that they may have to pay much more over the years to repair faults in the system, whether due to defects related to installation or the solar system itself.
In this blog, we examine the two key reasons why cheap solar systems fail so readily.
Low-quality materials
Inferior quality solar systems consist of cheap inverters, cheap solar panels, or a combination of the two. With substandard quality materials in solar systems comes a much lower quality end product, which impacts the lifespan of the system significantly.
When these low-quality systems are sold by solar retailers, they'll use every trick in the book to confuse you regarding the warranty. For instance, they'll focus on discussing the 25-year performance warranty and will avoid any mention of the 5 or 10 year panel or inverter warranty. Make sure that everything is clarified before you sign the contract, or otherwise you might experience a solar horror story.
Low-quality workmanship
When significant cost is cut from the installation itself, there is usually a very clear sign that corners are being cut. During installation, lower prices can be attributed to shoddy subcontractors or inexperienced labourers such as backpackers. If your system is not installed by a professional, there are a vast assortment of things that can go wrong with an installation due to the complex nature of these systems. When something goes wrong, the expense involved in discovering where the flaw lies can cost significant time and money. If installed right the first time, this will never be a problem.
Look for Value, not for Cheapness
Rather than being influenced by the offer of a cheap solar system, consider instead a fair price for a quality system and workmanship. By finding a solar installer that provides a high-quality solar system along with experienced installation, you'll be able to make the most out of your investment. This approach will also save you money in the future, as you'll have the assurance of legitimate warranties.
If you have any more questions regarding cheap solar systems, or if you're ready to invest in a high-quality solar system, make sure to get in contact with us at Renew Energy today.