Lombard Interest Free* finance
It is an easy paperless application. You can apply online and get a decision within minutes:
1. Apply online. It's easy, quick and paperless
2. Receive a decision via SMS or email within minutes
3. Once approved, you'll receive 2 SMS notifications
4. The first SMS will contain important information about your Lombard account and have a 4 digit code to accept
5. The second SMS will confirm the sale amount and have a 4 digit code to validate your purchase
Please note: Your order will not be processed until 4 digit code acceptance is completed for your purchase.
As a Renew Energy customer, you will benefit from a minimum 5-year product and workmanship warranty as well as standard product warranty that ensures our quality is guaranteed. Customer satisfaction is our number one priority - so when you need us, we will be there.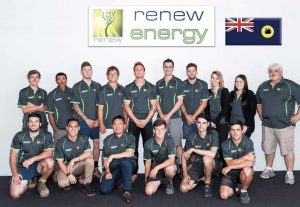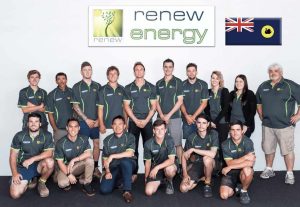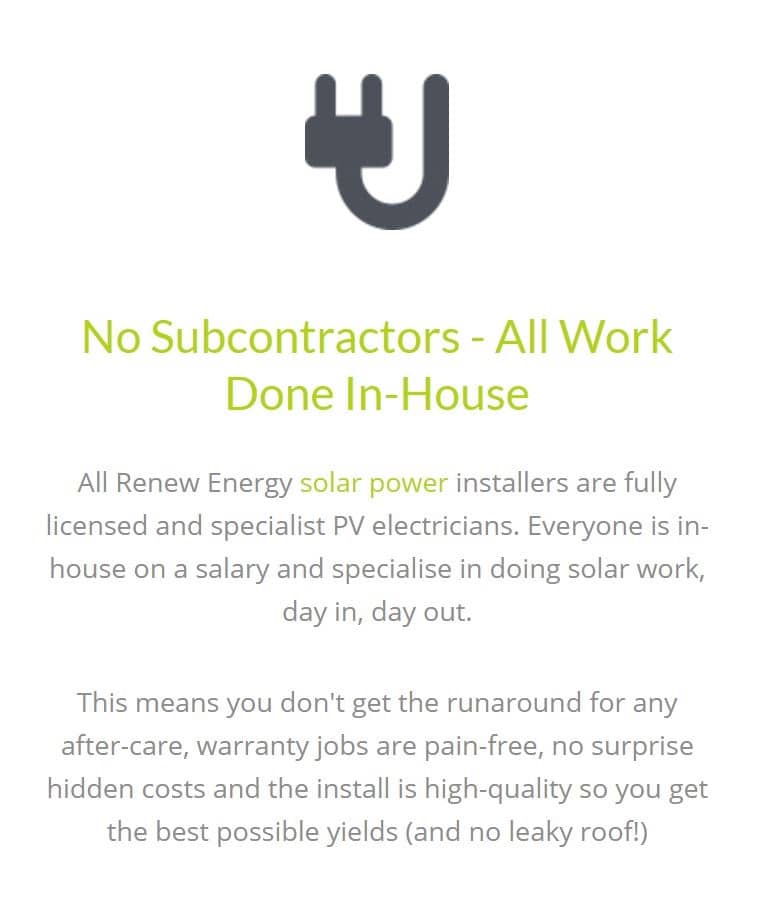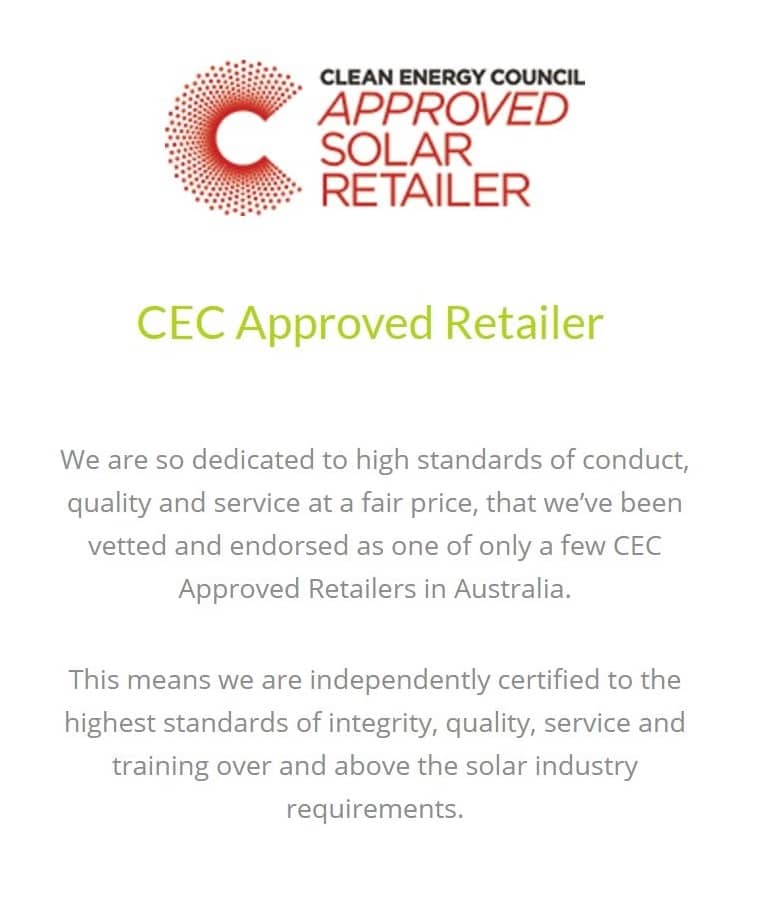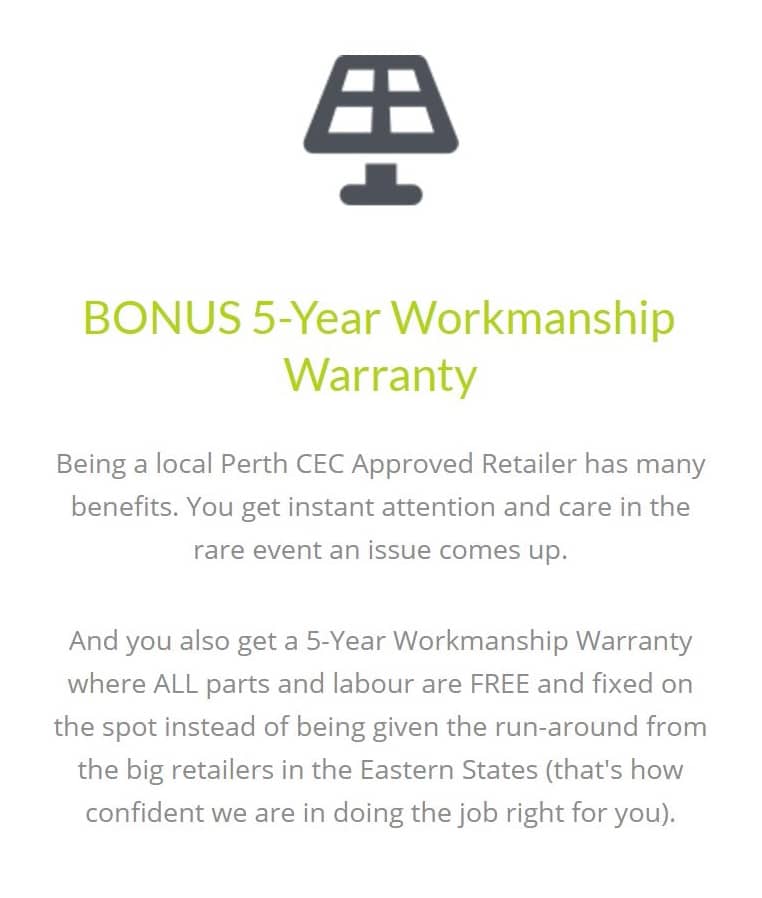 Happy Renew Energy Customers
Terms and Conditions
*Credit approved applicants only; fees, terms and conditions apply including a $99 Annual Fee, charged on the account open date and annually on the anniversary of the account open date. Minimum finance amount applies. A minimum monthly repayment of the greater of $30 and 3% of the outstanding balance is required regardless of applicable Interest Free periods. Interest, currently 22.99% p.a., is payable on any balance outstanding after any Interest Free term. Ask in store for details. Credit provided by Lombard Finance Pty Ltd ABN 31 099 651 877, Australian Credit Licence number 247415 (Lombard). Lombard® is a trademark of Lombard. Lombard is a subsidiary of FlexiGroup Limited.