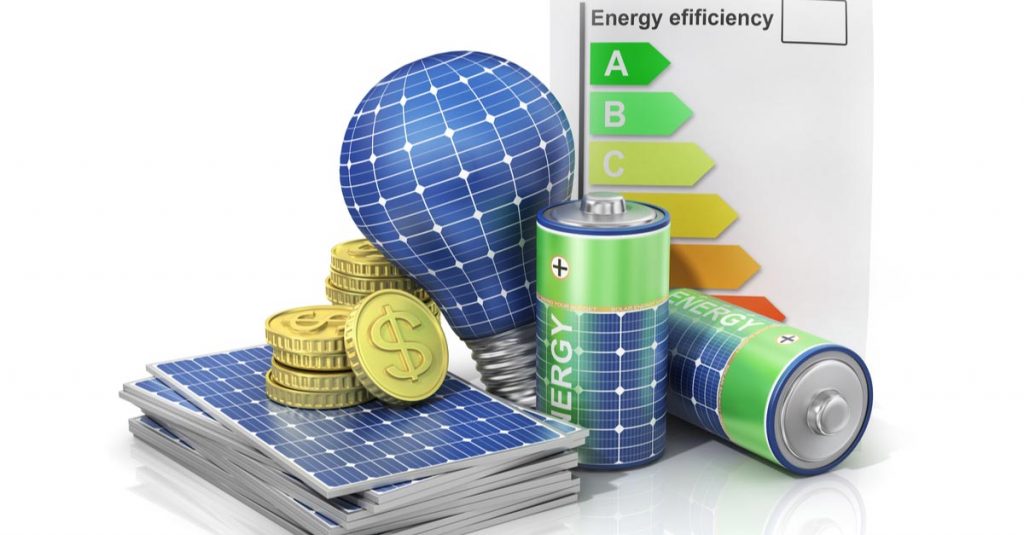 Batteries for solar systems allow for solar energy to be directed to a storage device, allowing for a much more efficient management of power. Having a battery as part of a solar system allows homeowners to store power during the day (off peak times) and use it as electricity during the night (peak times), saving a significant amount of money in the process. With the price of electricity in Australia on the rise, it should be evident that there is huge value in adding a battery to a solar system.
Adding a battery to your solar system is not necessarily a simple process, however. In this blog, Renew Energy clarify a few details to make understanding solar system batteries simpler.
Choosing the right solar system
When deciding to take the plunge and buy a battery for your solar system, it isn't as simple as choosing a battery to connect to your existing system (although it can be in some instances!).
Whereas adding the battery isn't difficult, it's important to pair the right battery for your specific system. By installing a device that monitors your power usage, you can make an effective estimate regarding what your specific power output is, and install a battery that is appropriate for your home.
Understanding battery upgradeable solar system
For those wanting to purchase a solar system with the intention of upgrading to a battery in the future, there is the potential to be sold an "upgradeable" solar system. The vagueness of this label can mean any number of things – one of which involves your inverter being replaced to accommodate a battery. As the existing solar panels are still able to be used, the same solar system is still technically being used, which can be interpreted as an upgradeable system. Instead, look for systems that are battery compatible or battery ready.
Saving up for solar batteries
One of the principle reasons for homeowners putting off the installation of a battery-paired solar system is the initial cost. While there is no doubt that batteries can be expensive, waiting for them to decrease in value is not necessarily the ideal way to save money. For those wanting to purchase batteries in 4 to 5 years, the interim savings should be considered – solar can ensure those 4 or 5 years could instead be spent generating savings on your power bill!
Have any more questions about batteries for solar?
If you're still wondering whether batteries are the right decision for you, the team at Renew are here to provide any advice and answer any enquiries you might have. Get in touch with us today!