SOLAR HOT WATER SYSTEMS PERTH
At Renew Energy, we know everyone's energy usage is different. Not only do we give you expert advice on solar hot water heaters, but we take the time to understand your individual situation and recommend the right option that is right for you.
Why Choose Renew Energy
Not all Solar Hot Water Installers are the same!
✓ Rheem Solar Specialist
✓ WA, family-run solar company serving Perth for over 14 years
✓ Customised solar hot water system designed for your home configuration for maximum savings
✓ Personal one-on-one consultations with a solar hot water expert
✓ Finance options available

Convert to Solar Hot Water and Save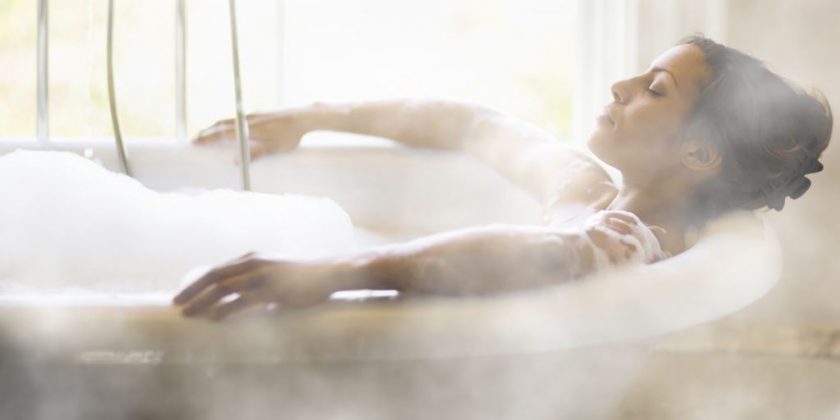 Hot water contributes some of the largest energy use for most Australian households. This makes solar hot water a natural solution for the environment and to cut your energy bills.
Perth is the best city in the Australia to have rooftop solar, having more sunlight hours than the rest of Australia's capital cities.
Contact one of our hot water specialists today to find out how we can help you save on your next energy bill by switching to solar hot water.
As a Renew Energy customer, you will benefit from us being one of the few Rheem Solar Specialists in Perth. This Solar Specialist Network gives you Rheem's trusted brand and quality, with our accredited training, expertise and aftercare. Customer satisfaction is our number one priority, so when you need us, we will be there.

Authorised In-House Repairs


Happy Renew Energy Customers